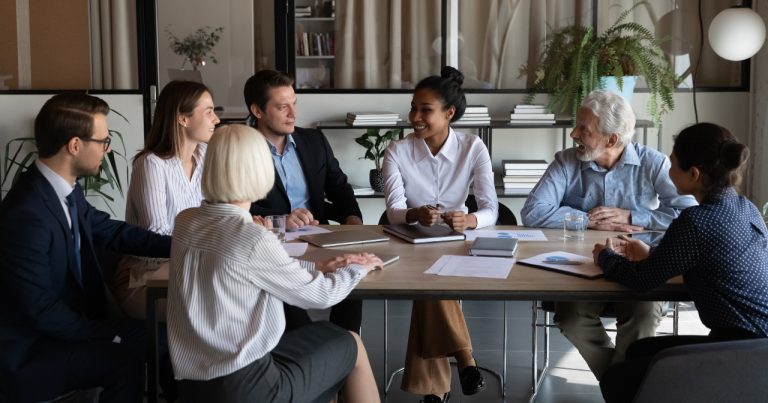 Course description
The board of directors is the governing body of your NAMI organization. Those who sit on the board are responsible for directing and overseeing your organization's activities. This course provides an overview of the roles and responsibilities of NAMI board of directors. The information and resources provided in this course will help board members lead their organization towards success.
Who's this course for?
This course is for current and potential board members, and Executive Directors of NAMI State Organizations and NAMI Affiliates.
Course length
Approximately 3 hours.
What's in the course?
Orientation NAMI Board of Directors
Nonprofit Board of Directors Operations
Oversight and Accountability
Financial Management
Fundraising
This is a downloadable version of the course content that you can use to train members of your board. 
Use the Knowledge Check Workbook to test your knowledge of the material in this course.
Use this list to consider other ways to contribute to various types of fundraising events and broaden your view of the contributions you can make to your own organization.