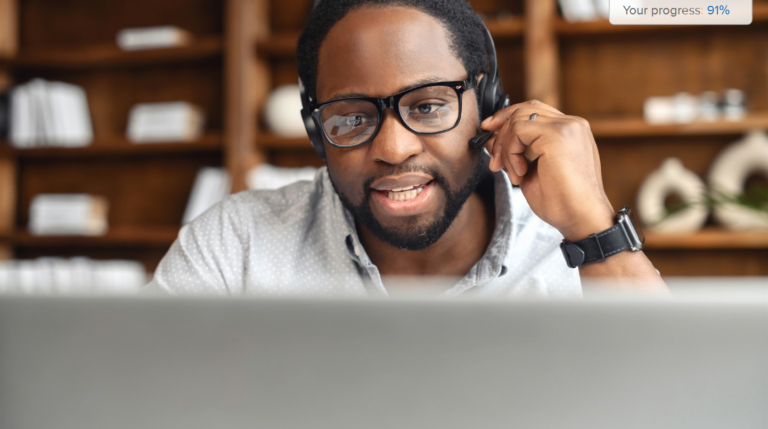 Course Description
NAMI HelpLine Training lays a solid foundation for NAMI volunteers and staff. It was created by the NAMI National HelpLine and is used by its staff and volunteers. The training covers NAMI's history, organization, programs, and mental health conditions and treatments. In addition, communication basics, best practices in managing HelpLine connections, and the ability to respond to a host of typical and complex Help Seeker concerns. 
Who's this course for?
This course provides valuable information for NAMI staff and/or volunteers. 
What's in the course?
About NAMI

 

Mental Health Conditions and Treatments

 

Communication Basics

 

Managing HelpLine Connections

 

Typical Help Seeker Concerns

Complex Help Seeker Concerns