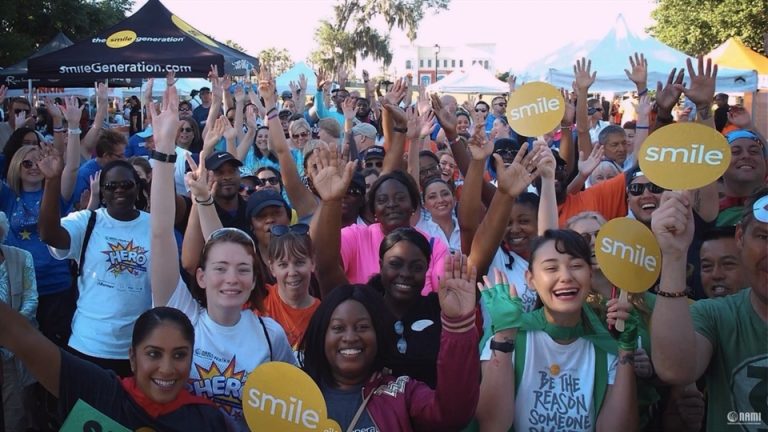 Course description
An Introduction to NAMI for New Leaders provides a foundation for all new leaders to understanding NAMI – who we are, what we do and how we are structured. Regardless of your title, this course will help better understand the significant role you play in the Alliance and the resources available to you from NAMI National.
Who's this course for?
This course is for NAMI leaders. A NAMI leader is anyone who has responsibilities related to operations and/or governance of a NAMI State Organization or NAMI Affiliate. NAMI leaders include executive directors, board members, program leaders, volunteers and national staff who give their time to advance the NAMI mission.
What's in the course?
An Introduction to NAMI
NAMI's History
NAMI's Mission and Values
NAMI Alliance Structure
Roles & Responsibilities in the Alliance
Standards of Excellence in the NAMI Alliance
NAMI National Resources
NAMI National Teams and Communication
This is a hard copy of the course content for An Introduction to NAMI for New Leaders that may be used for reference or for training.
A list of important links to NAMI resources.
A description, list of teams and contact information for departments at NAMI National.